Sarsfield Consultancy Group
Medical, Legal, Educational, Agricultural, Professional And Workplace Consultancy
Sarsfield Ethics Consultancy believes that our physical, social and spiritual ecology is sensitive and complex. Historically reductive approaches to moral problems often fail, particularly as an ever changing society becomes more diverse. How should we frame and deliberate complex moral problems? Madeleine Suttie of Sarsfield Ethics Consultancy has been a world leader in how people process difficult moral problems. Investigating what kinds of moral interests and arguments work in social discourse and then asking how can they be used to protect the morally vulnerable and disenfranchised rather than merely recapitulate and entrench hierarchies of power.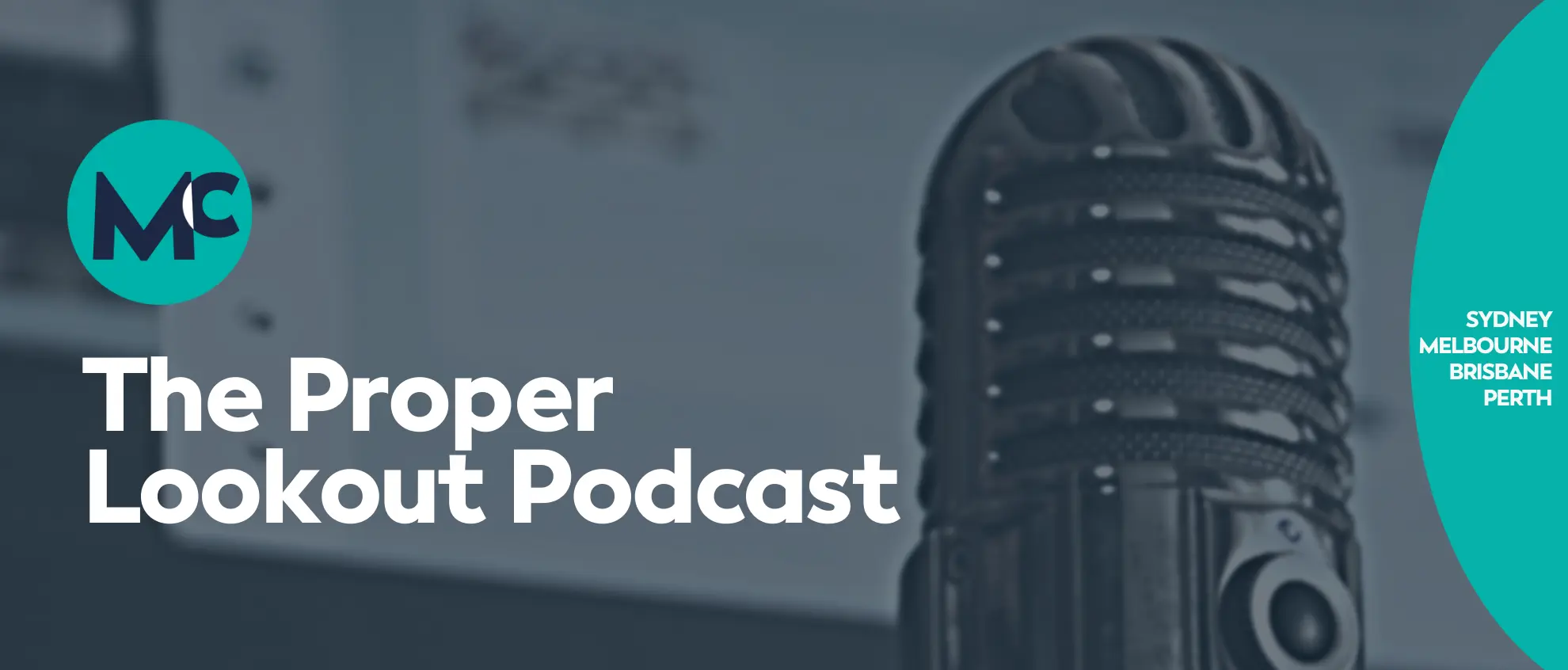 The Proper Lookout Podcast
#134 – Borderline Personality Disorders
Most claims managers have probably experienced Claimants who demonstrate obsessive personality traits in the context of the management of their claim.
In this episode, Principal Peter Hunt discusses Borderline Personality Disorders with Associate Professor Joseph Suttie and how they might impact the claims experience.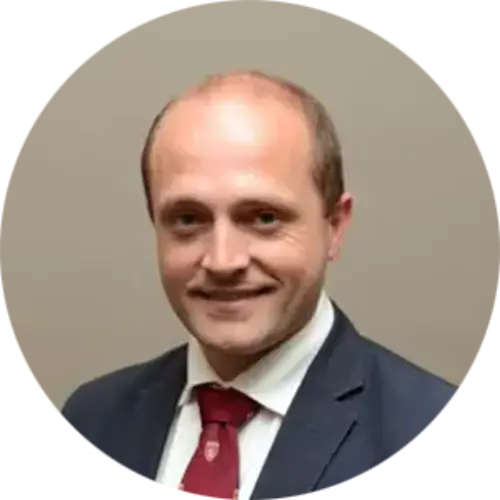 Associate Professor
Joseph Suttie
Director of Medical Education. MBBS BSc(Med) Hons(I) LLB (UNSW) MBioeth (Mon) DPhil (Oxon) FRACP FCSANZ
The Proper Lookout Podcast
#133 – Artificial Intelligence & Autonomous Vehicles
What happens if an autonomous vehicle thinks a tree blowing in the wind is a pedestrian about to run across the road?
How might the autonomous vehicle behave when it perceives this "danger"?
In this episode, Peter Hunt interviews Associate Professor Joseph Suttie about the AI used in autonomous vehicles.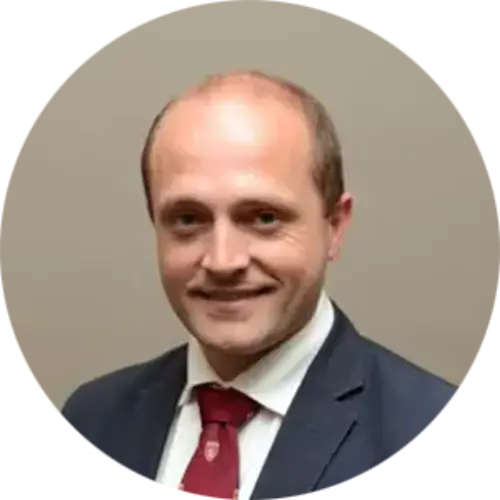 Associate Professor
Joseph Suttie
Director of Medical Education. MBBS BSc(Med) Hons(I) LLB (UNSW) MBioeth (Mon) DPhil (Oxon) FRACP FCSANZ
Associate Professor Madeleine Suttie
BCom LLB (Hons) MBioeth Ph.D. Ethics Consultancy
Associate Professor (Conjoint) Joseph Suttie
Director of Medical Education. MBBSBSc(Med) Hons(I) LLB (UNSW) MBioeth (Mon) DPhil(Oxon) FRACP FCSANZ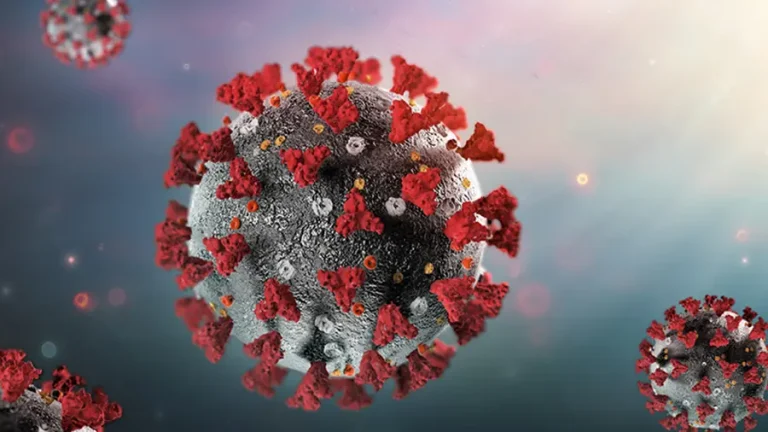 Case Studies
Pandemic ethics considers the challenges raised by acute infectious disease outbreaks on the social, economic, and health of individuals and communities. How do we balance